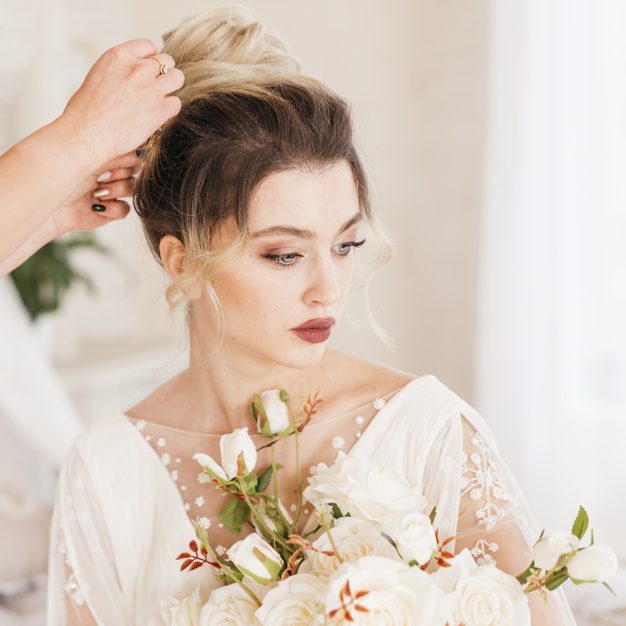 We know that a wedding may sometime be a lot to handle when you are working, and preparing your 'after wedding' life at the same time, like your new house. That is why at Hera Wedding Planner, we will take all your ideas from paper to reality.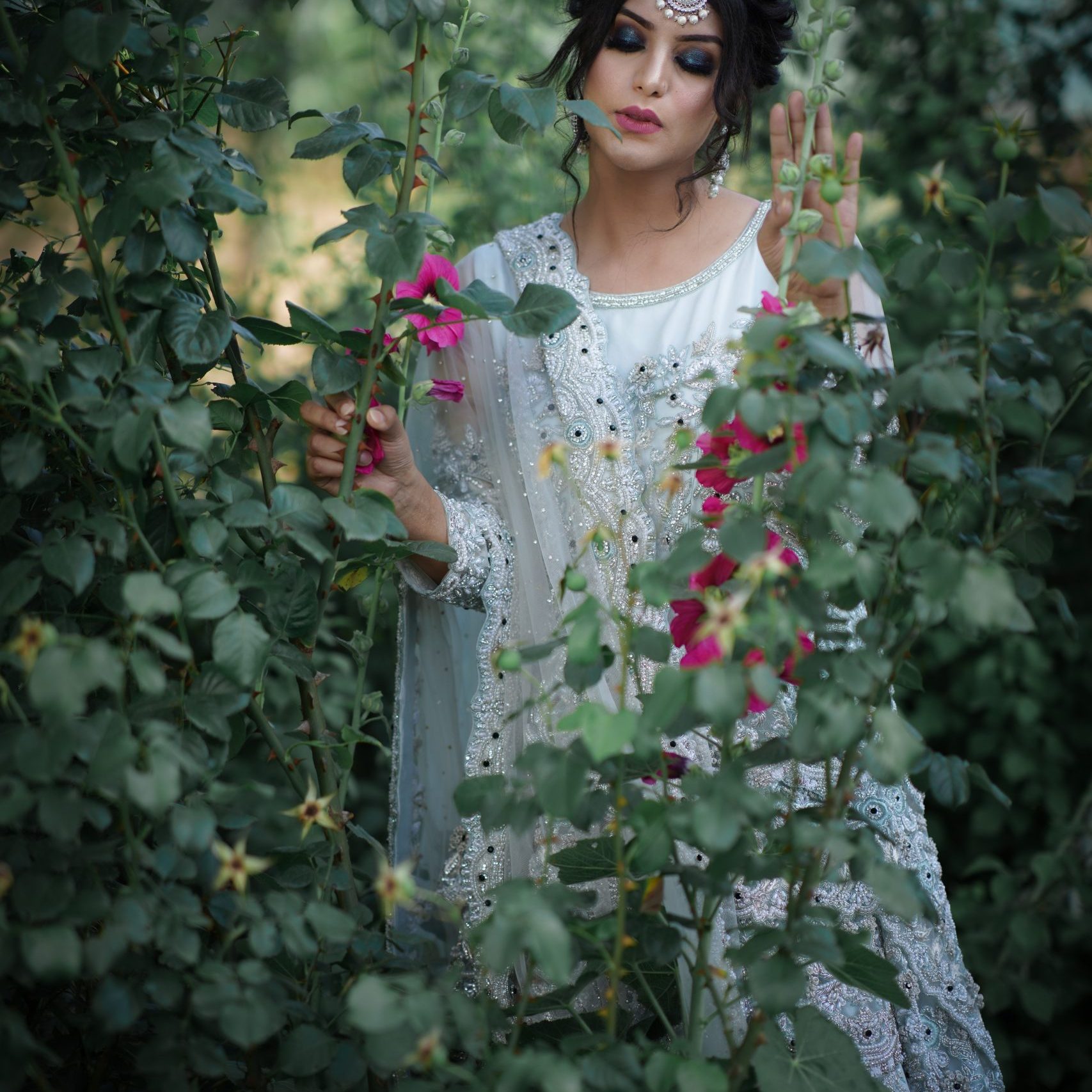 In Mauritius, we have various religious beliefs which will consequently be the starting point when organizing the religious wedding.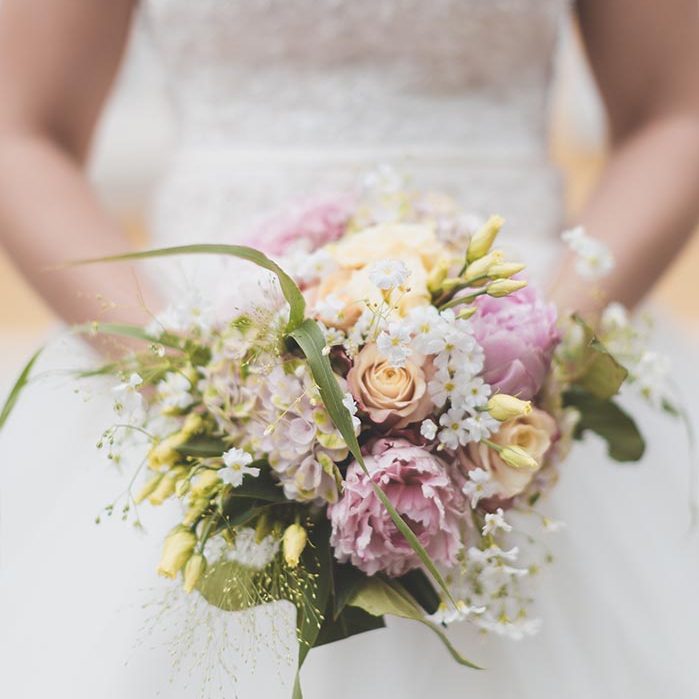 Renewal of vows is a way to reaffirm your commitment to each other. You can celebrate you marriage again in another venue in a less formal way. The ceremony itself is more symbolic as there is no legal binding to it.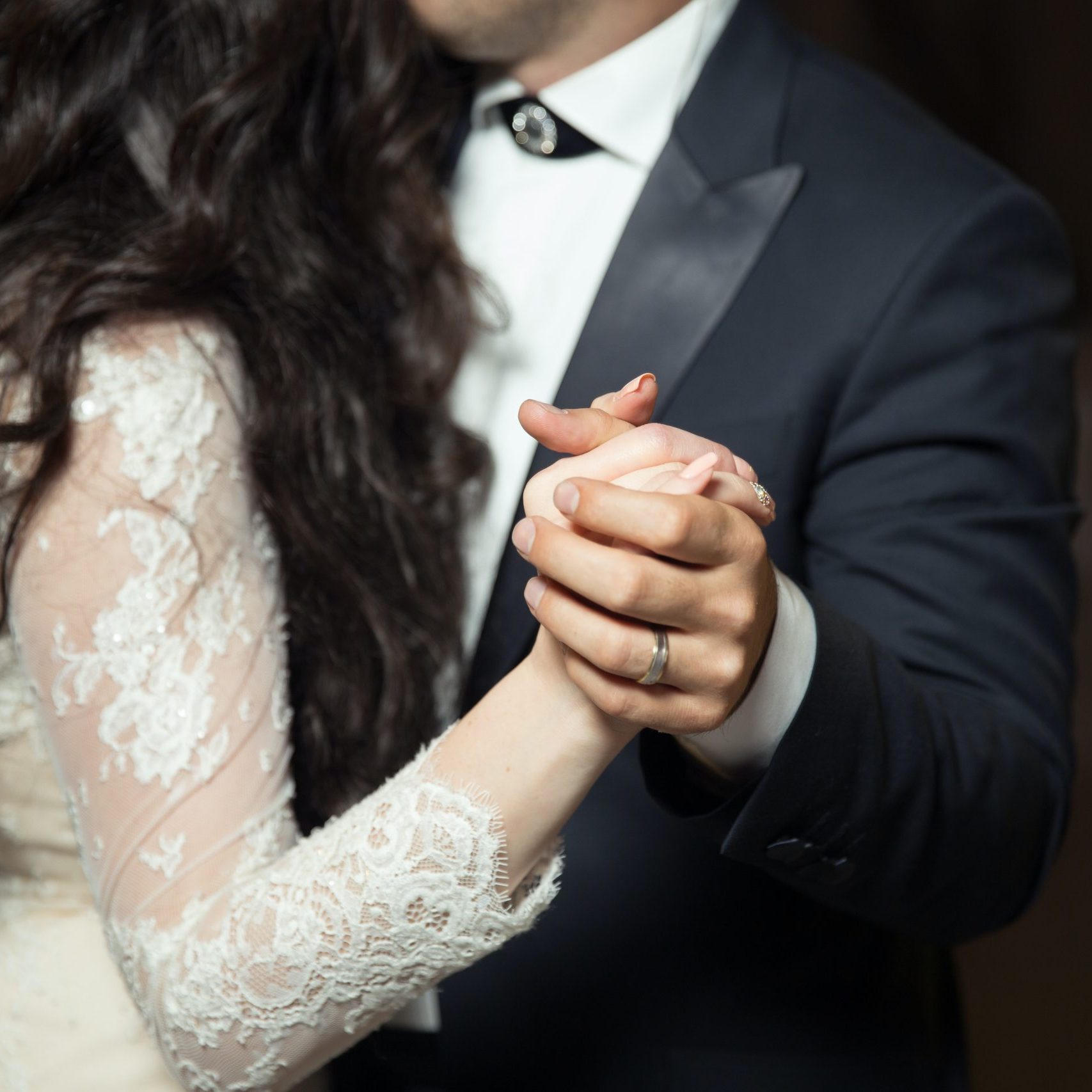 The legal or religious arrangements have been finalised , you would like to proceed with a reception for your guests. You first need to consider different venues that would fit the type of reception you want, the number of guests but also mainly your budget. The space you choose will definitely set the tone of your Wedding. The type of décor, the number of guests –seated or standing cocktail and other essential items you have consider when creating your Dream Wedding . Go through our different venues to have a better idea.