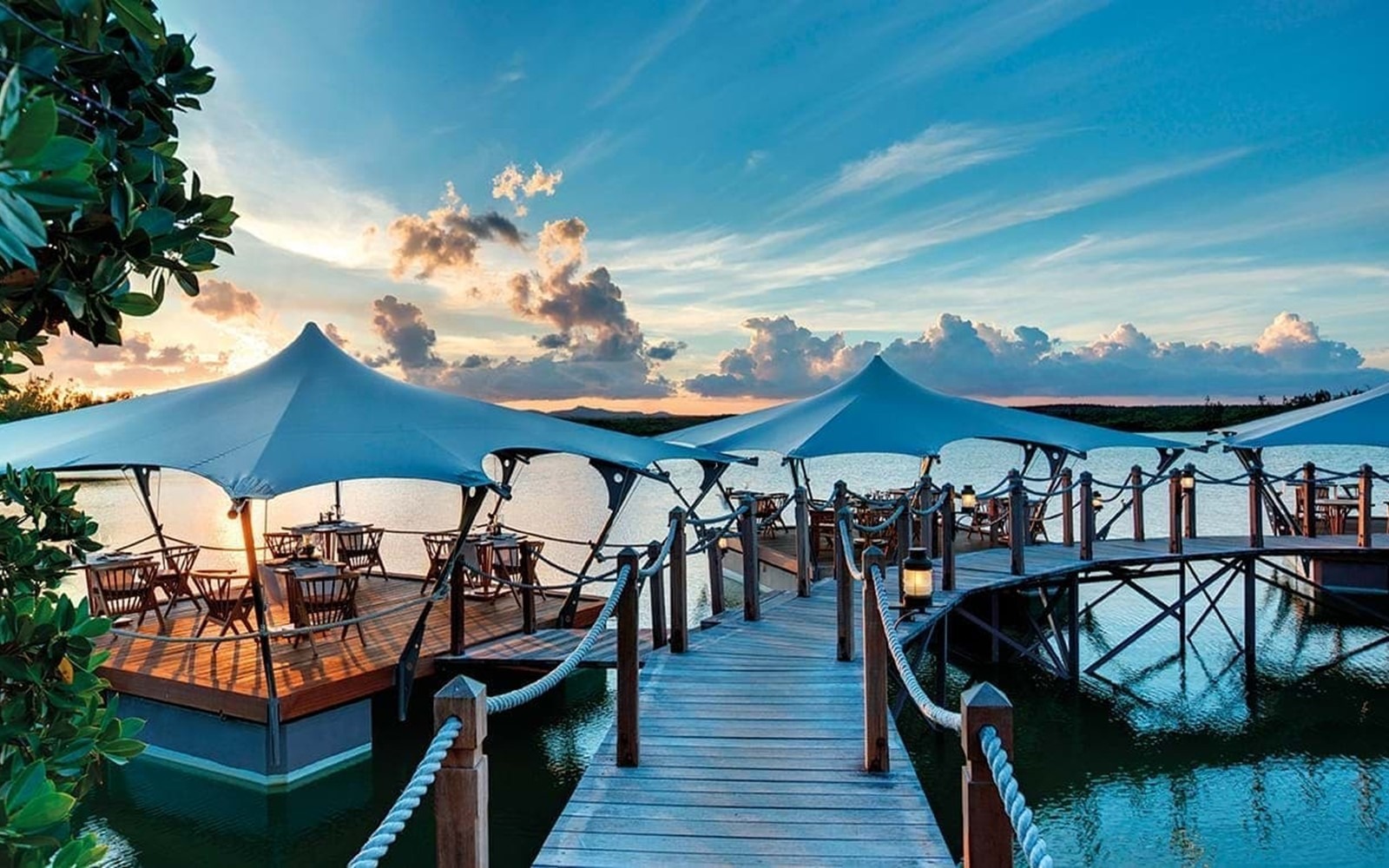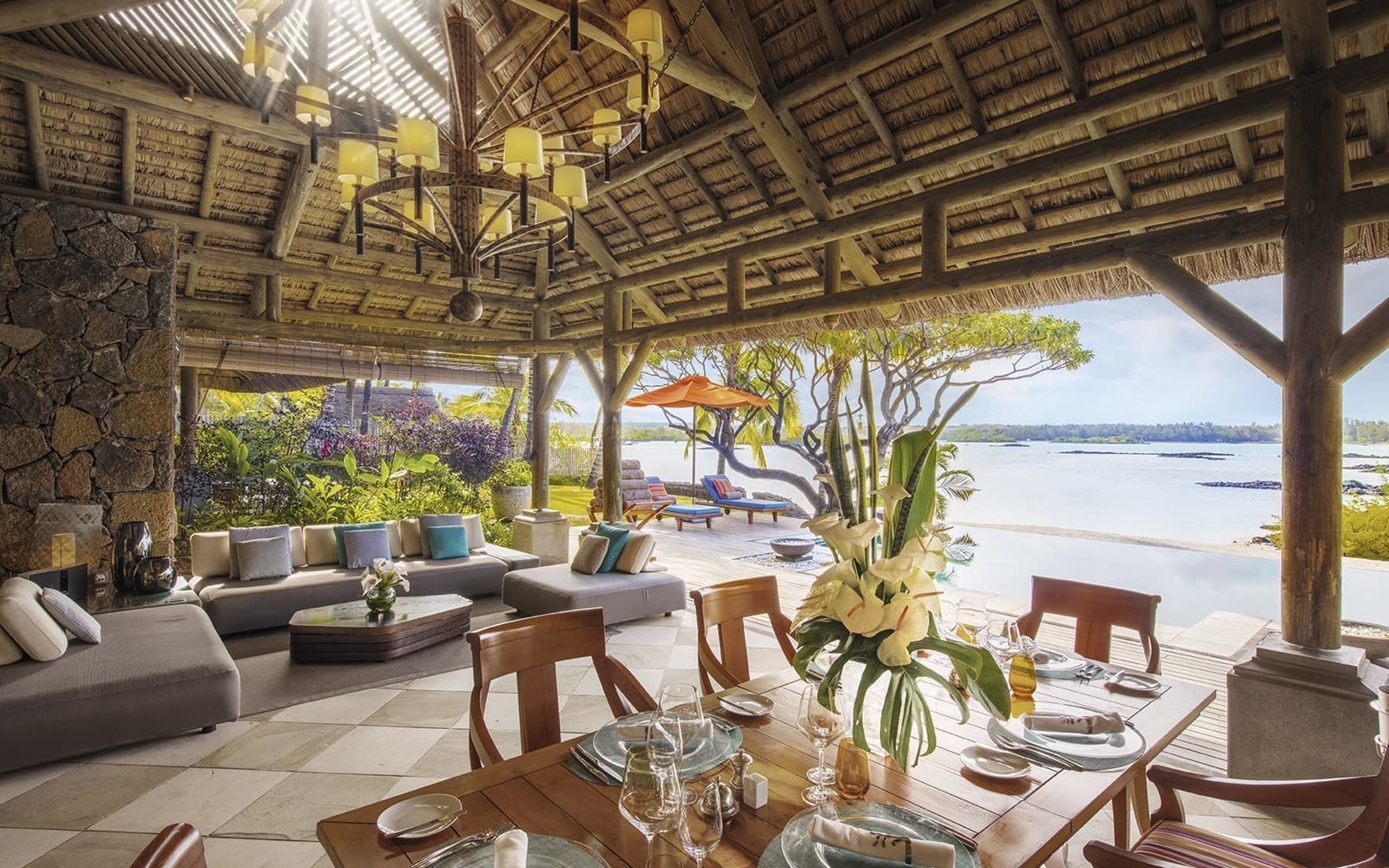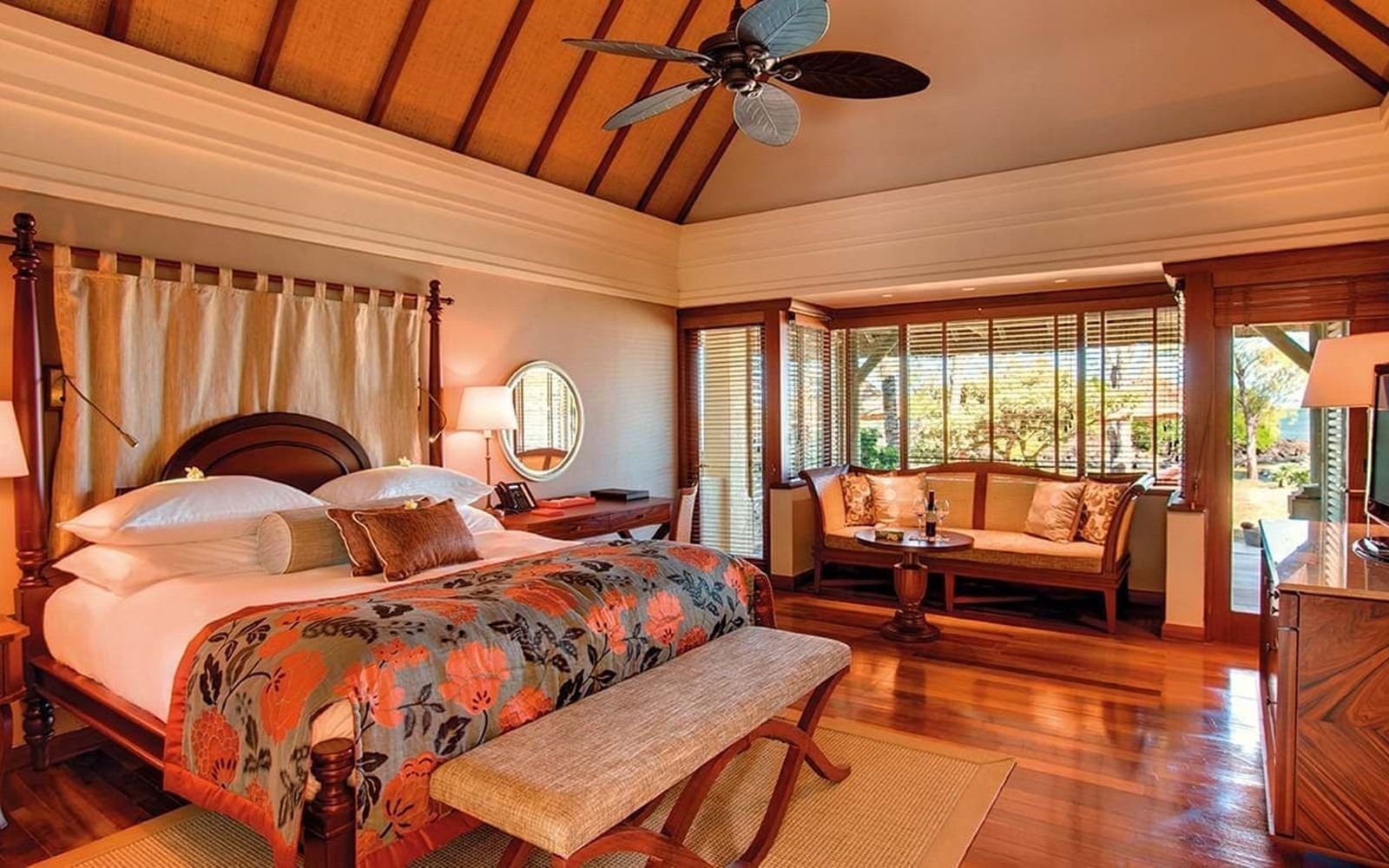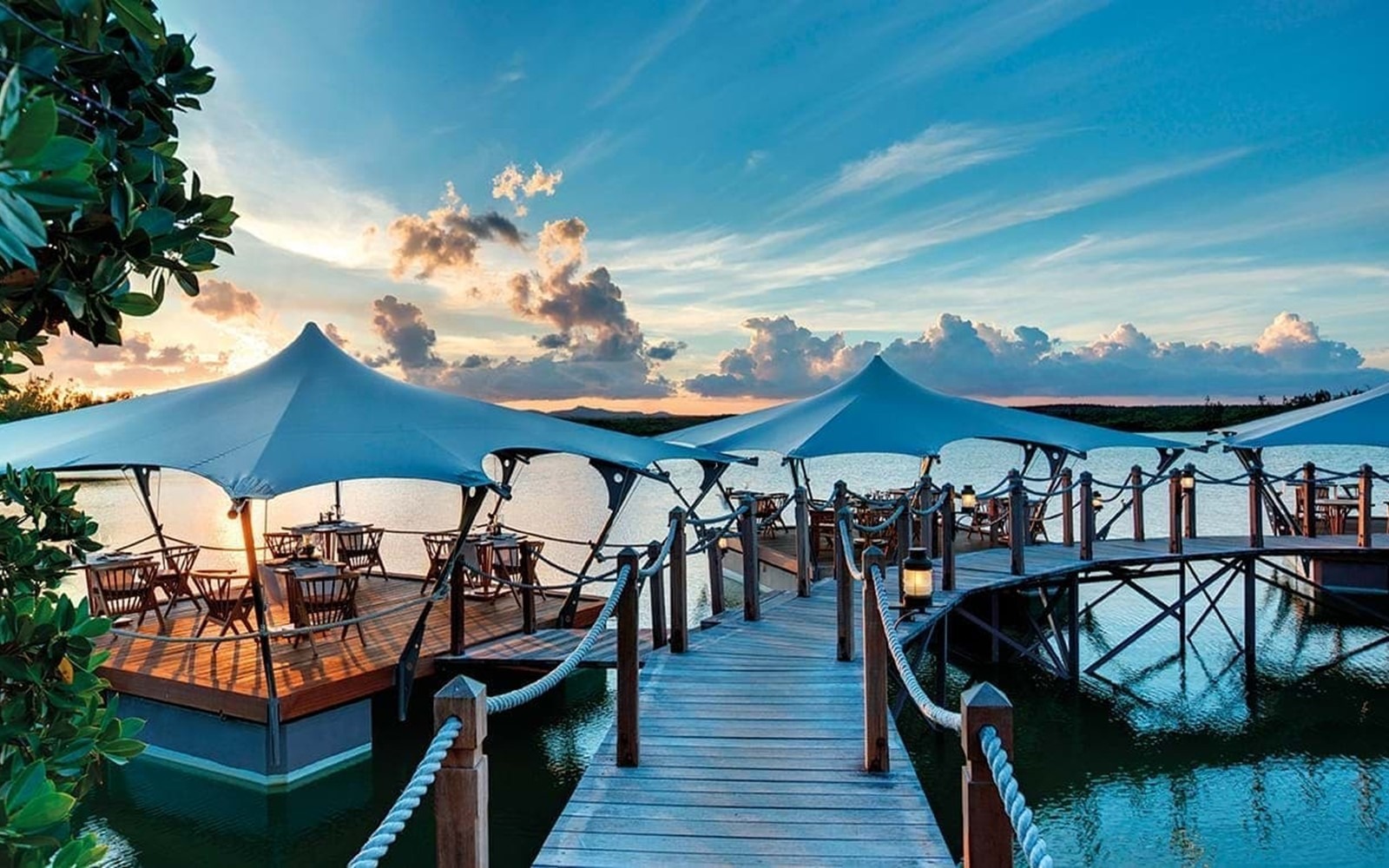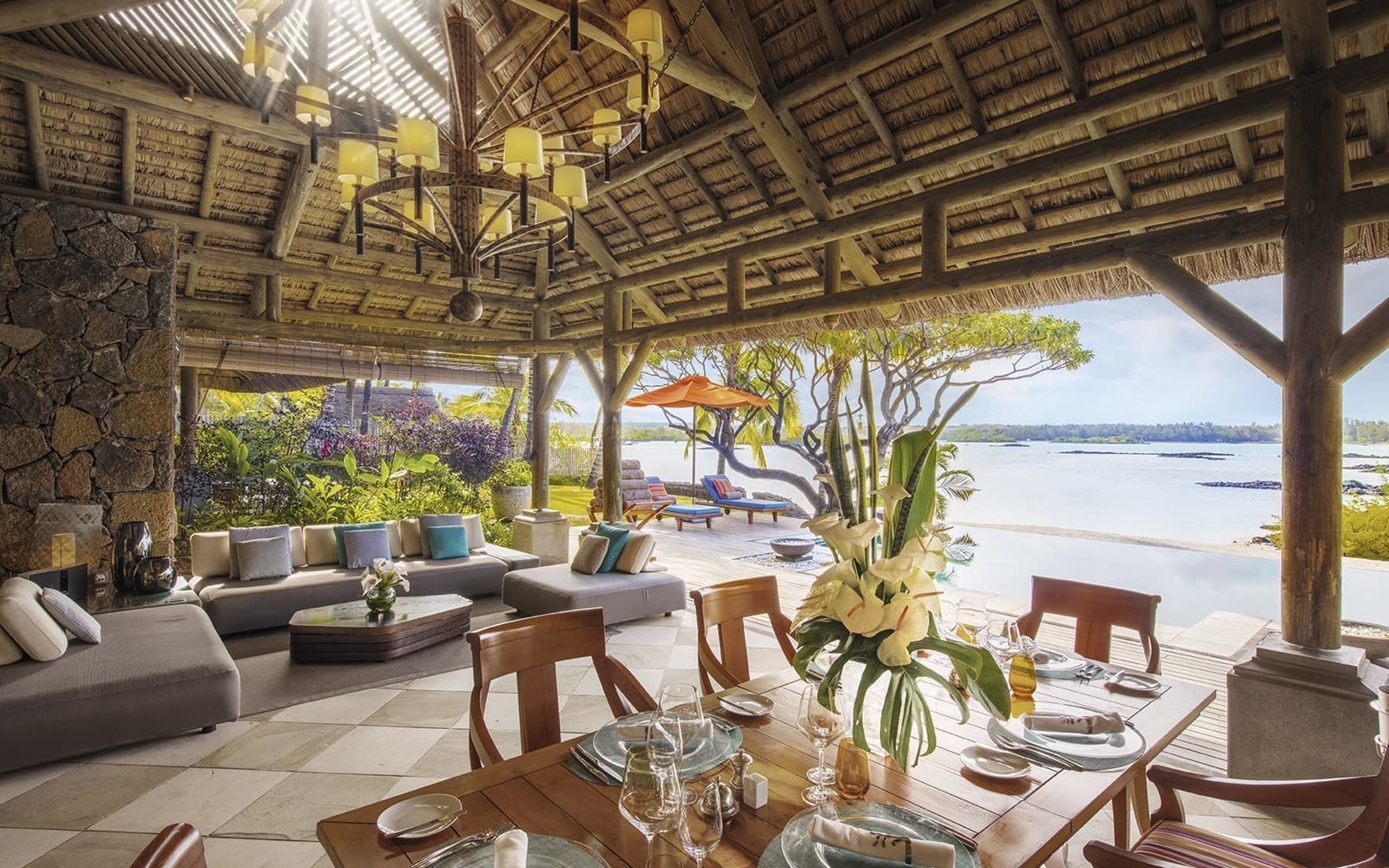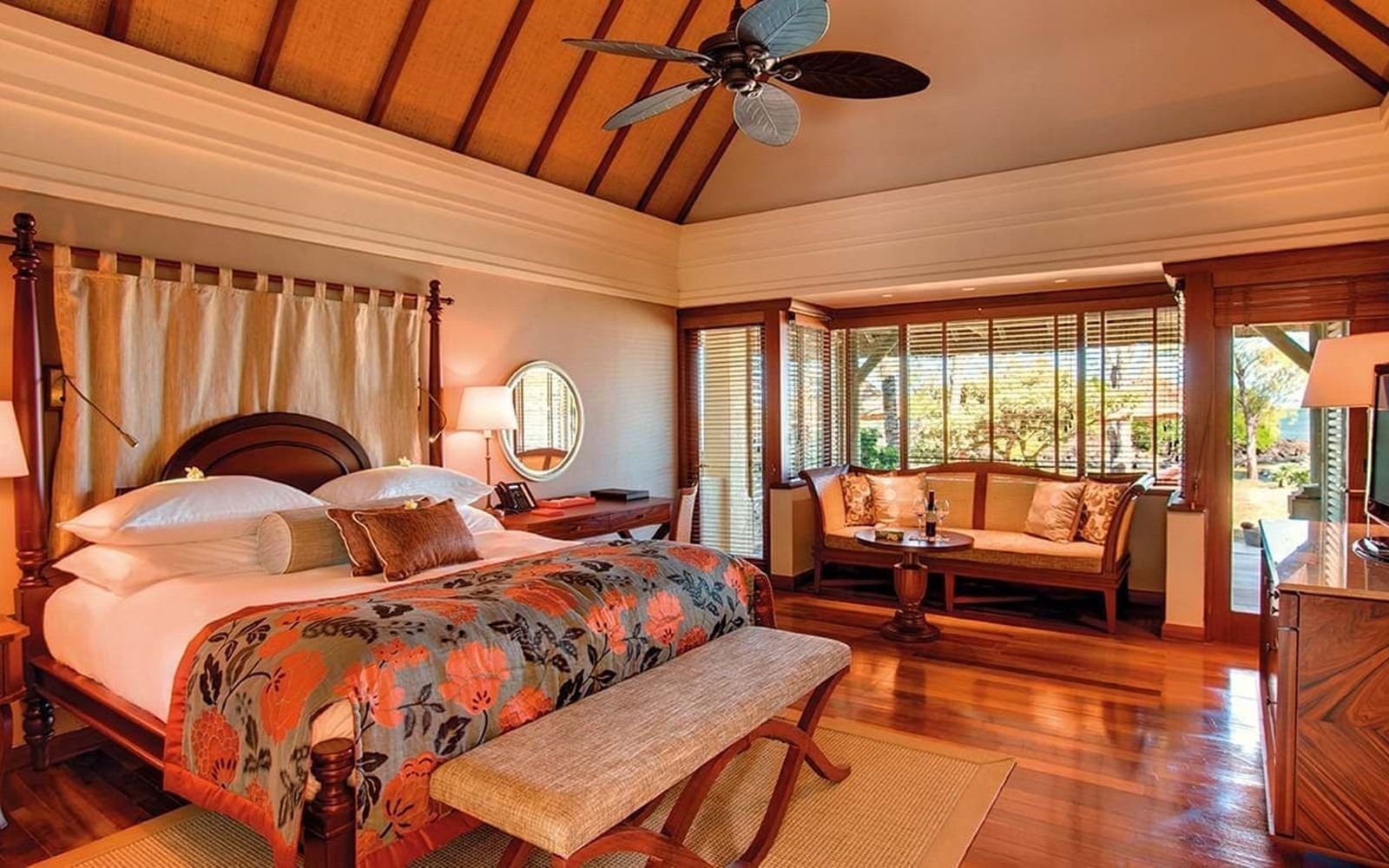 Constance Le Prince Maurice
Designed by architectural mastermind Jean Marc Eynaud and designer David Edwards,
Constance Prince Maurice is where style, space and architectural designs create the perfect
hotel lifestyle. Peaceful by day, the hotel is amidst lush tropical greenery. The infinity pool and natural reserves add to the décor by instilling a sense of tranquility.
Picturesque at night, the structure of the hotel is enhanced by warm lights positioned to
harmonize with the environment.
Romantic hideaway, stunning architectural design, luxury setting- choose from 1 to 64 Junior
Suites, 12 Family Suites, 12 Villas or the lavish Princely Villa.
JW Marriott Mauritius Resort
Reclining along the white sandy beach of the Le Morne Peninsula of Mauritius, JW Marriott
Mauritius Resort provides idyllic views over the lagoon with a befitting backdrop of Le Morne
Brabant Mountain, a UNESCO World Heritage Site.
Our resort getaway offers truly immersive experiences and endless recreation activities while
discovering a cornerstone away, the iconic 'One Eye' surf spot for kitesurfing adventures.
Revitalize your mind, body and spirit at our luxurious Pure Spa. Be nourished with a culinary
journey in our five fine-dining restaurants.
Experience meaningful moments together for a movie in our private cinema or library. Settle
into our warm suites, featuring colonial-inspired decor and premium amenities. Choose one
of our beach access suites, steps away from the turquoise lagoon, or our intimate Manor
House Spa suites in the heart of the resort for a memorable stay. Timeless luxury in a place
where you can be mindful and present - your bucket list spot in paradise.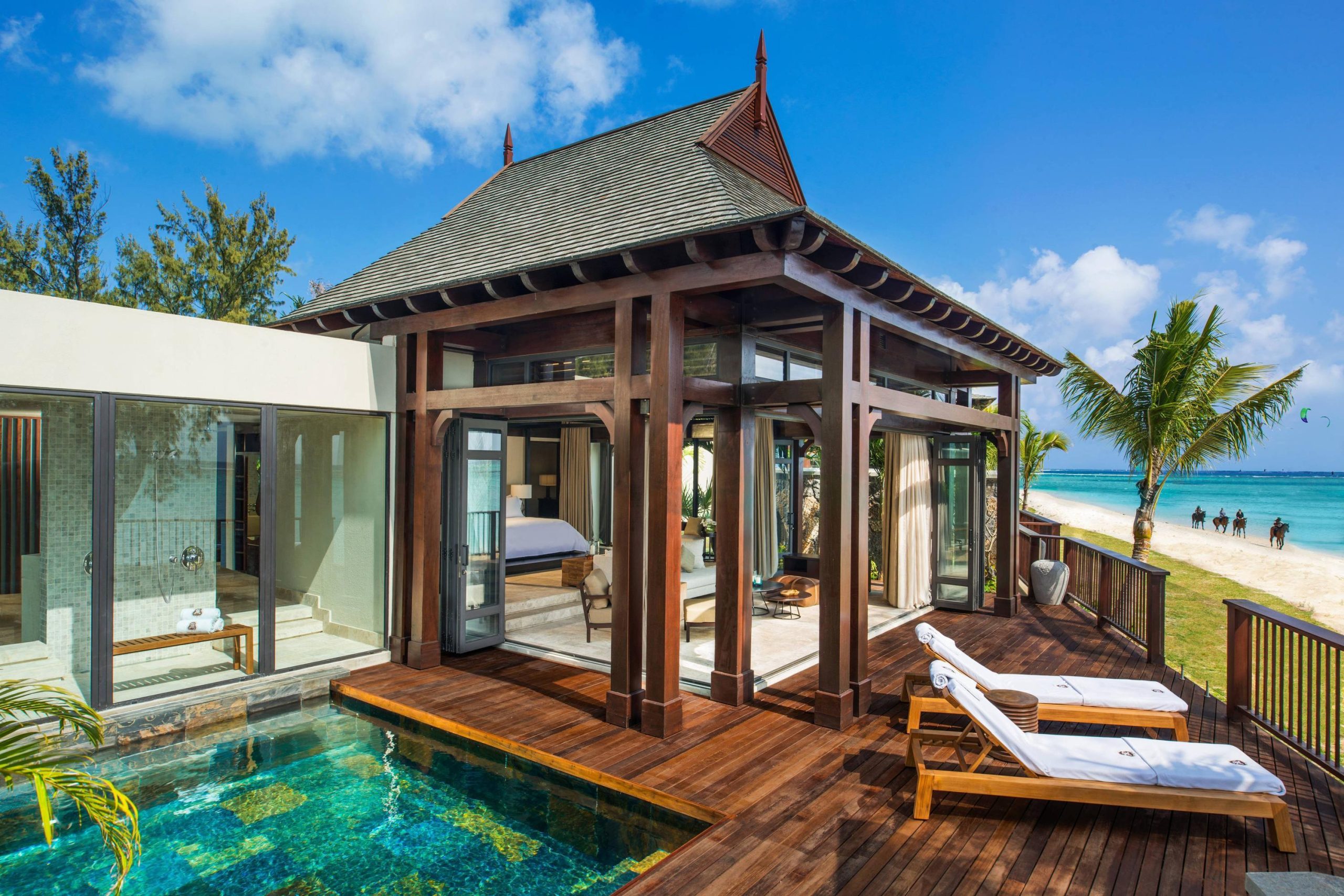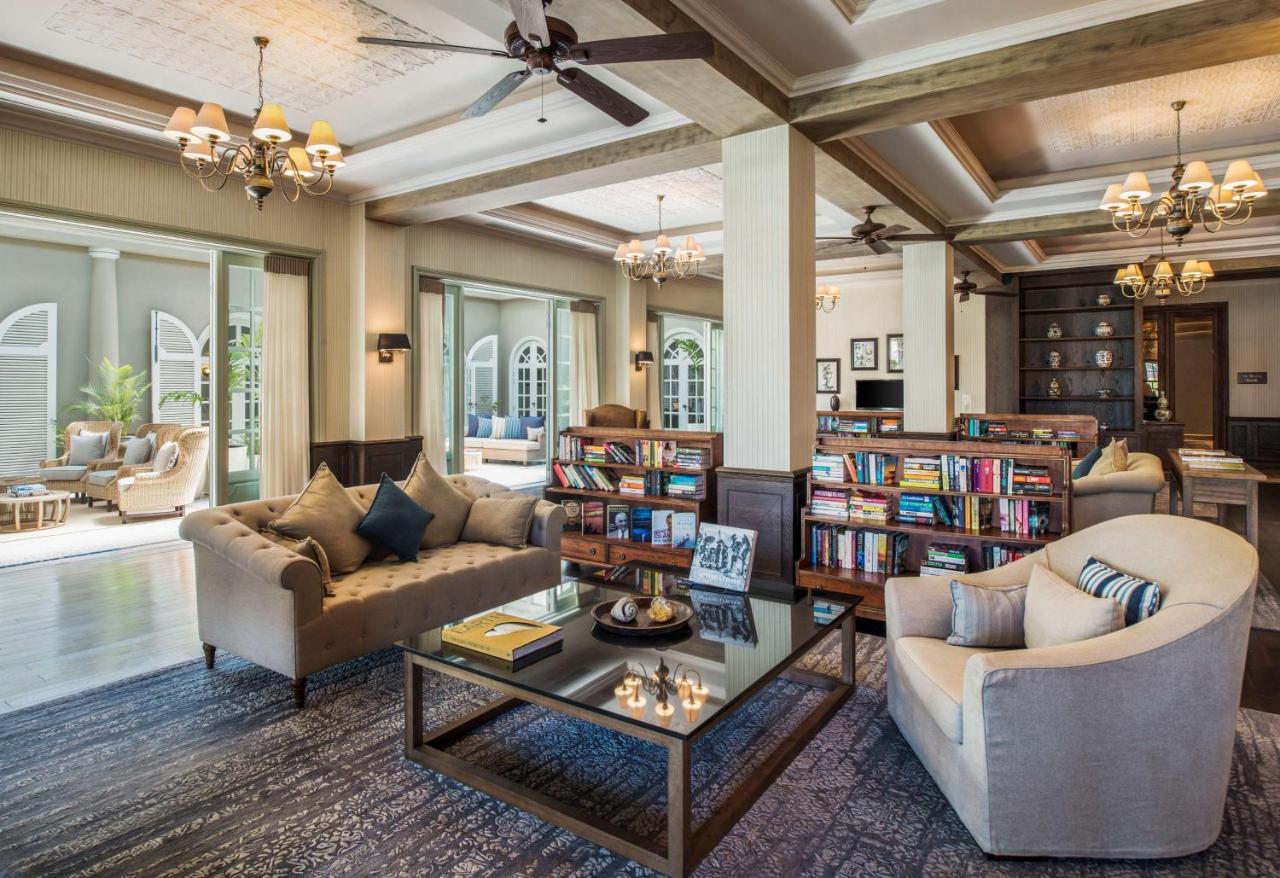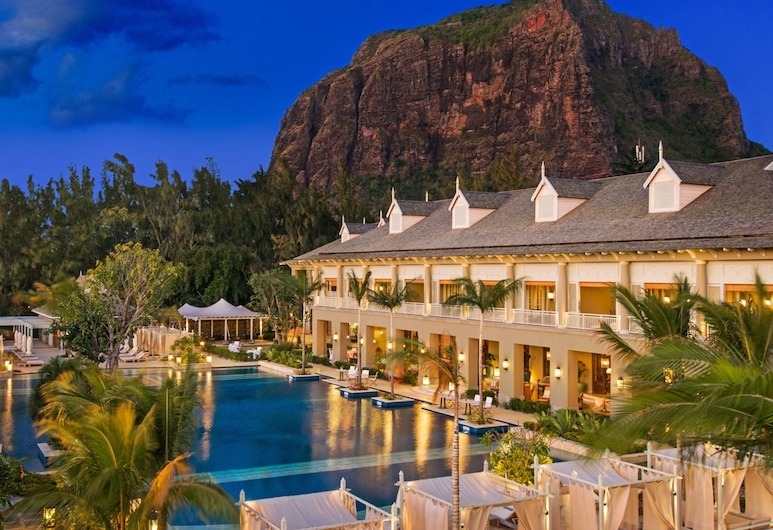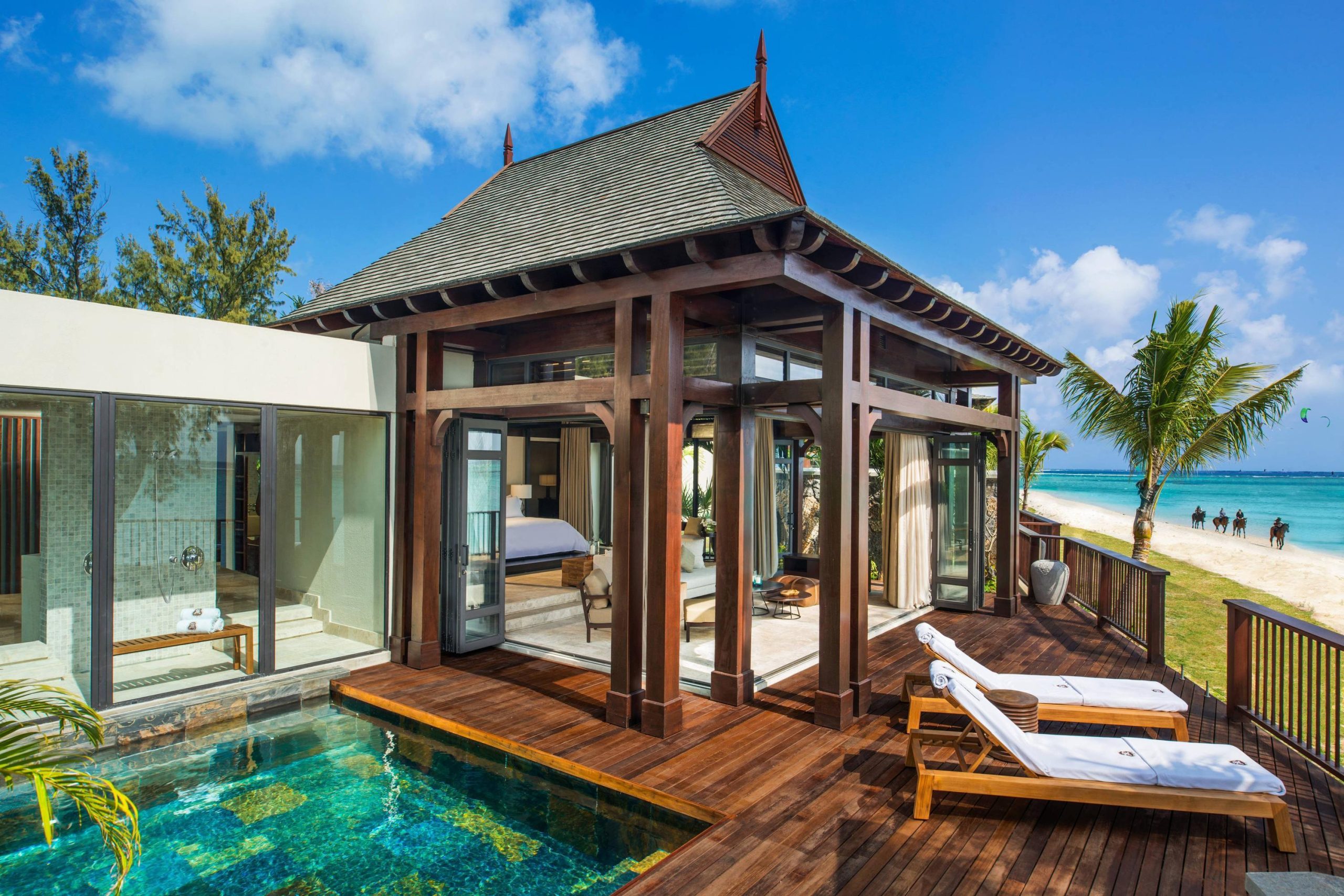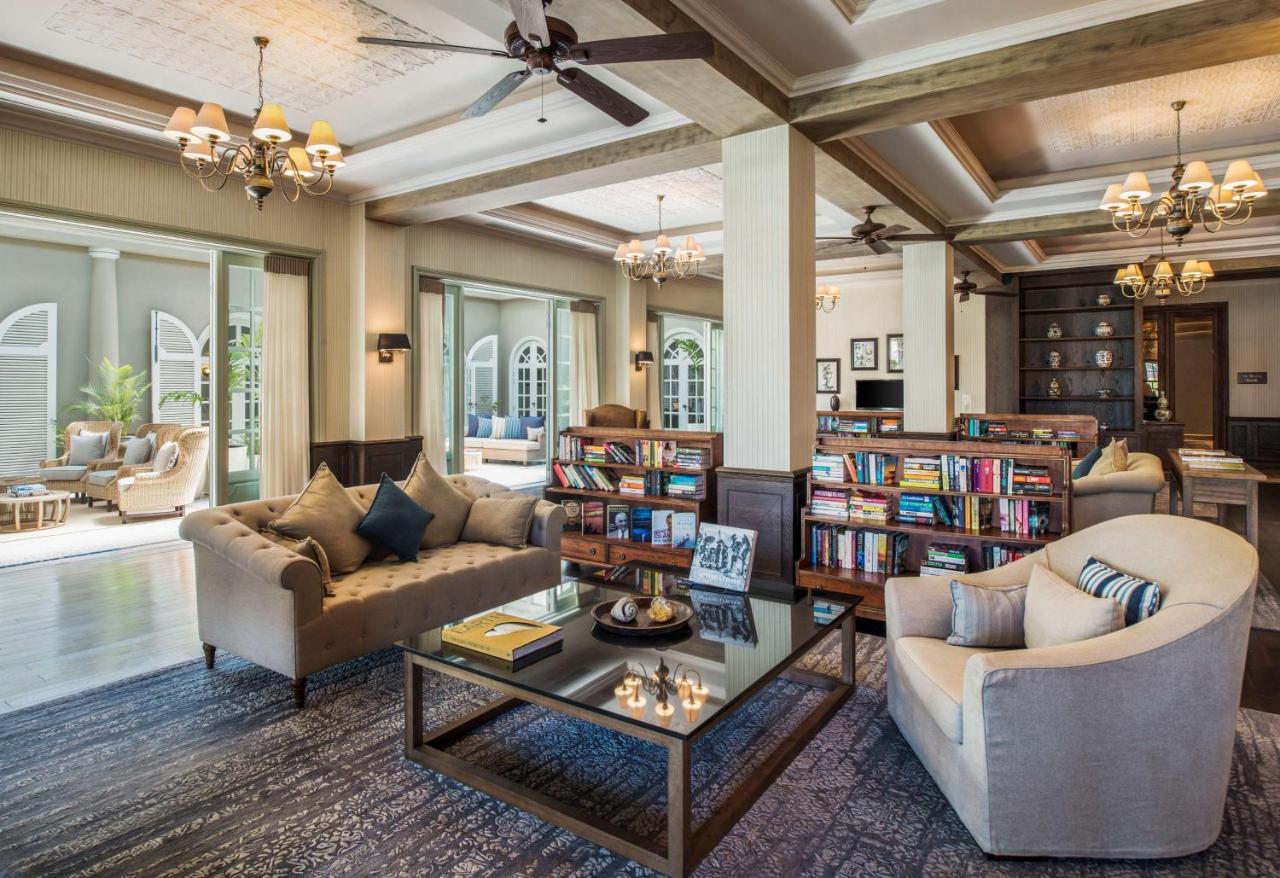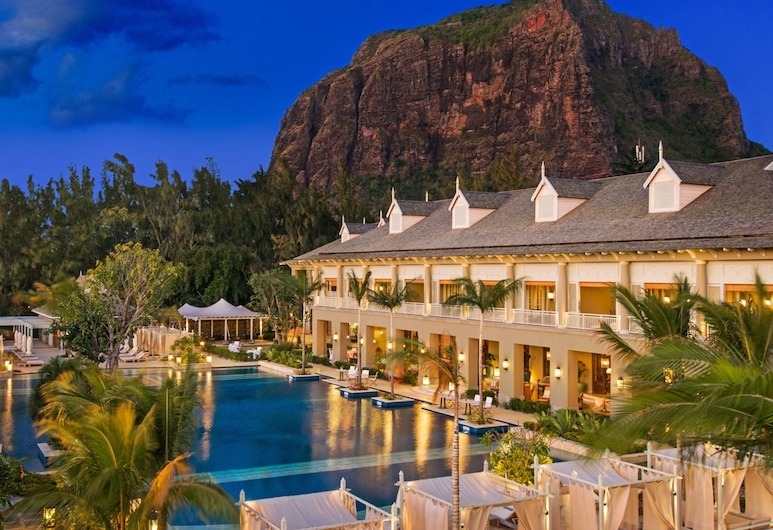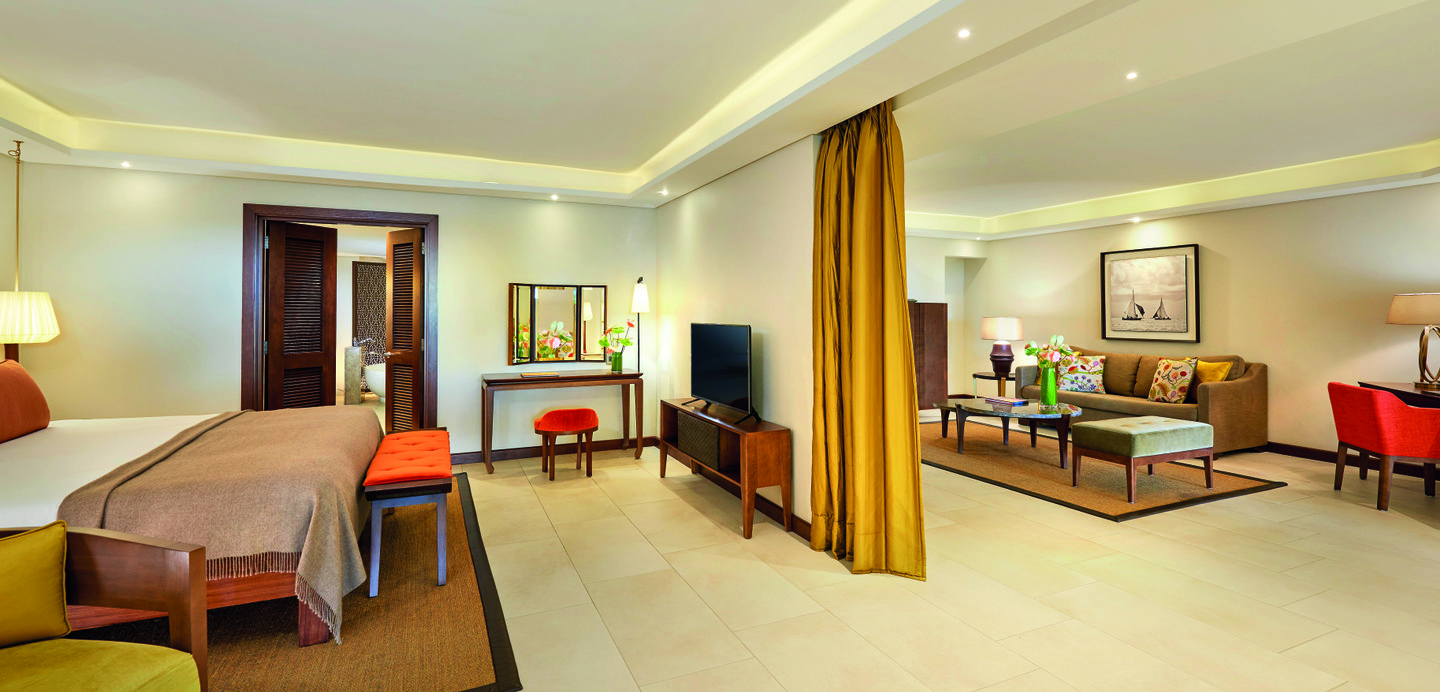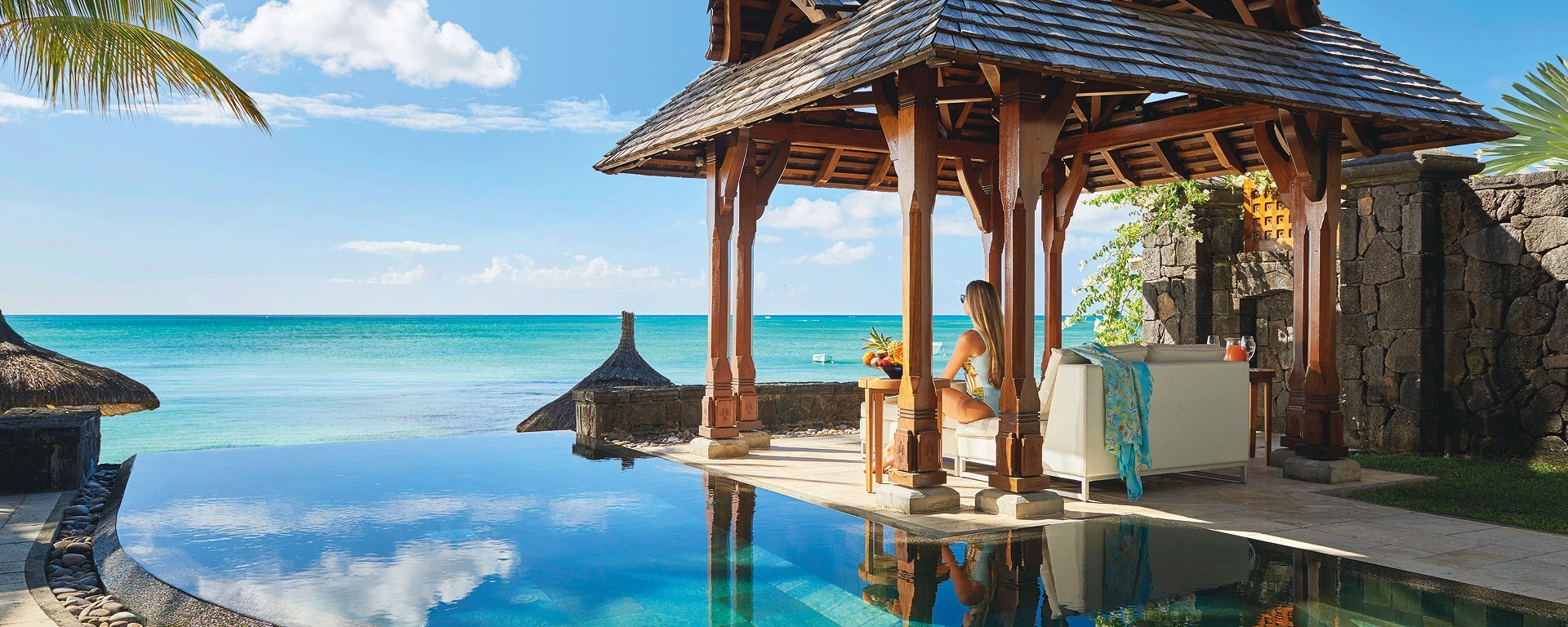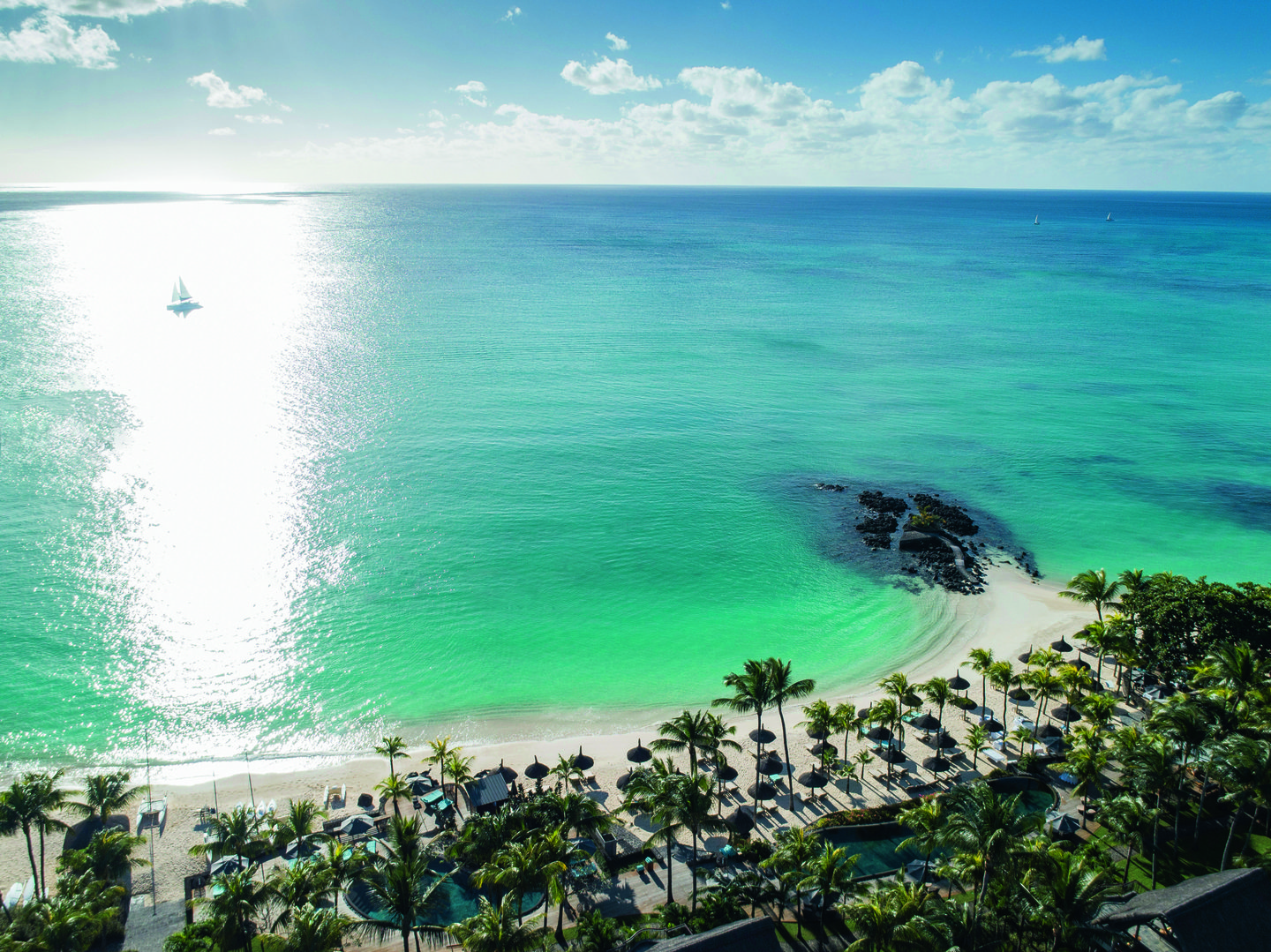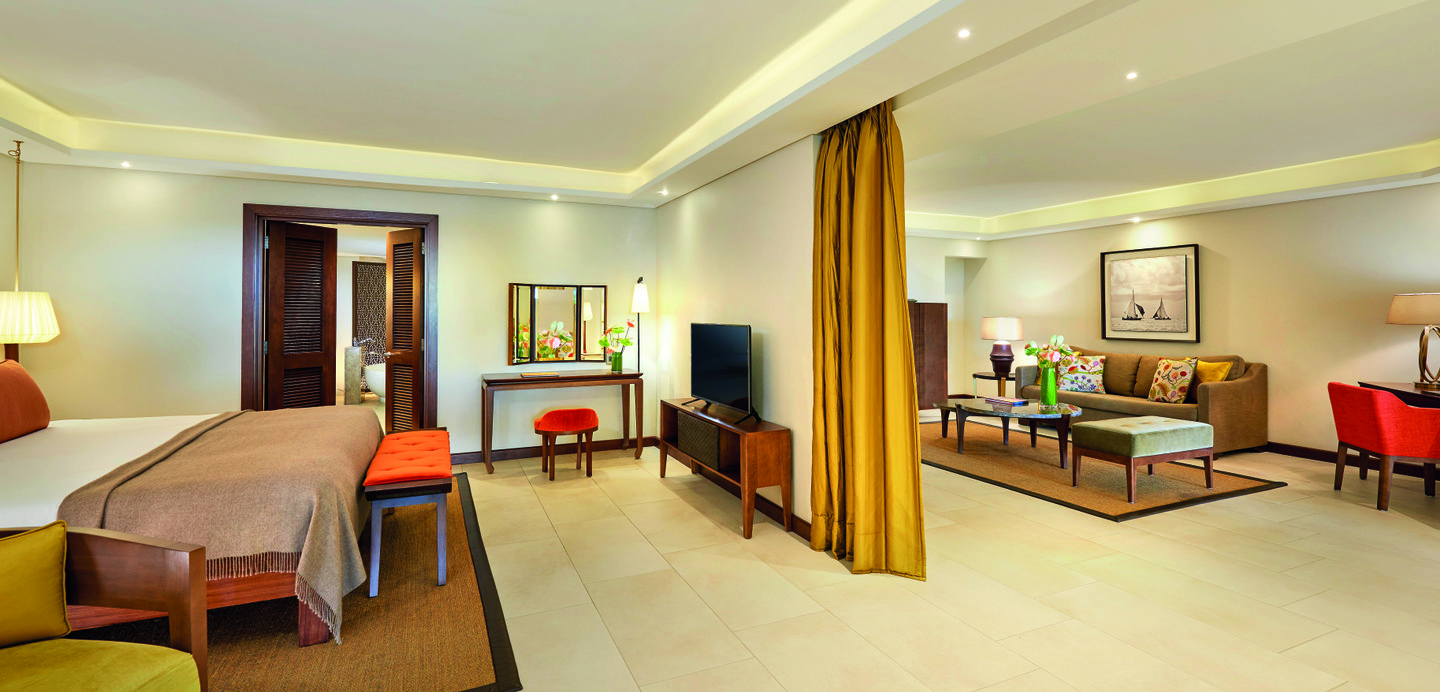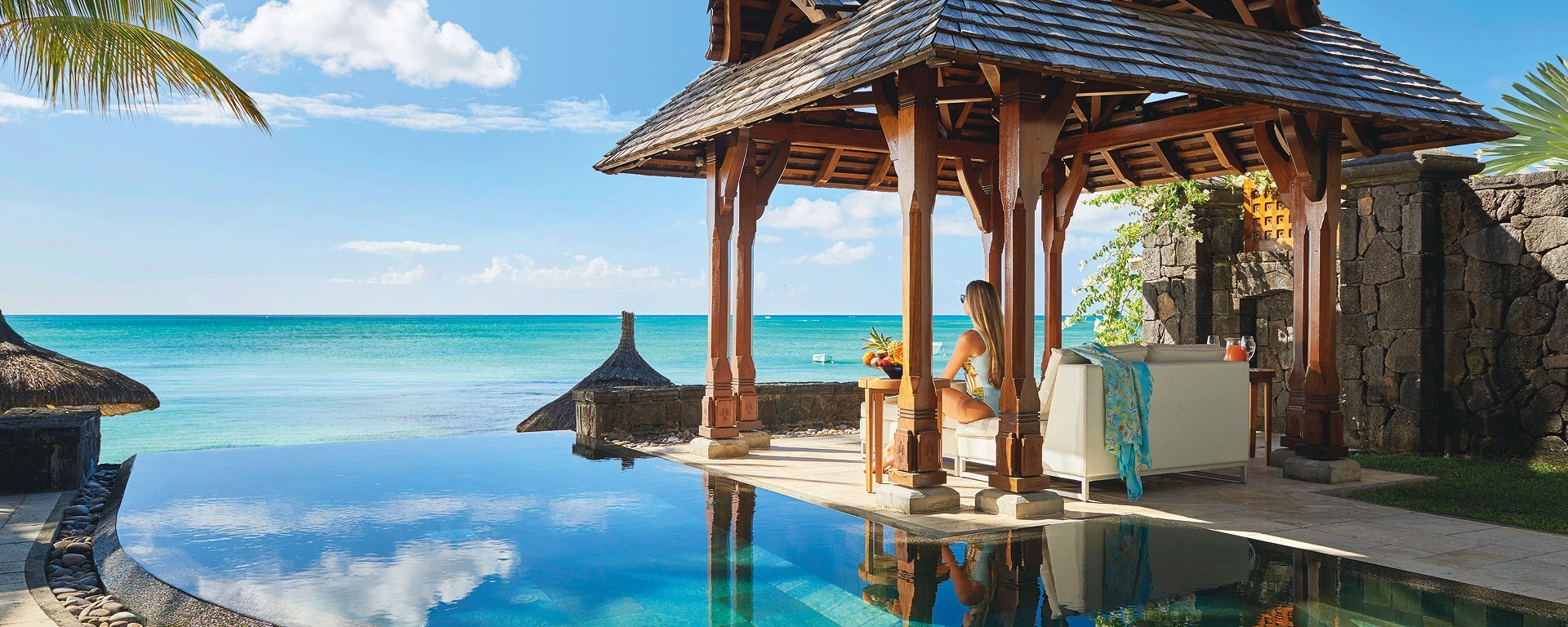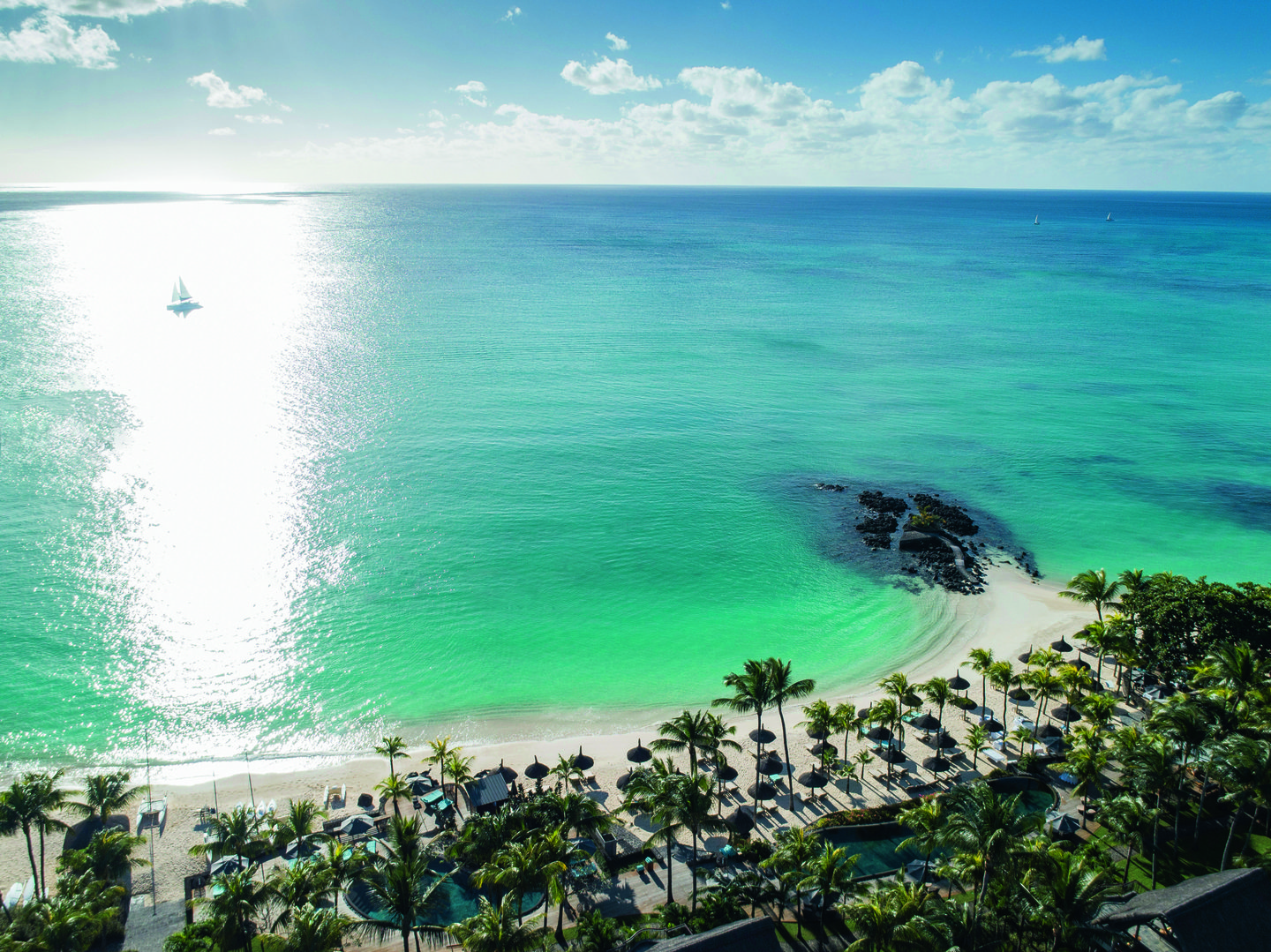 Royal Palm Beachcomber Luxury
THE MOST PRESTIGIOUS ADDRESS IN MAURITIUS
When you choose Royal Palm Beachcomber Luxury for your holiday in Mauritius, you can
expect perfection from start to finish; it is undeniably the finest hotel in Mauritius.
Located on the sheltered north-west coast, stretching along a pure white sandy beach, Royal
Palm Beachcomber Luxury is a tranquil tropical haven with an uncompromising commitment
to excellence. Common areas and suites at Royal Palm Beachcomber Luxury enhance the ultimate luxury experience. The hotel has a unique atmosphere, natural charm and timeless elegance.