Paradise Wedding Destination
Surrounded by Crystal Clear waters and blessed with white satin sandy beaches, Mauritius is one the most beautiful Islands of the Indian Ocean. Not many exotic wedding destinations offer non-residents the prospect of having a legal wedding in their midst.
You can choose from so many unimaginable venues, either feet-in-the-sand wedding, in a romantic garden , catamaran, private island and so many others, we will be more than happy to guide you and organize this unique and memorable day.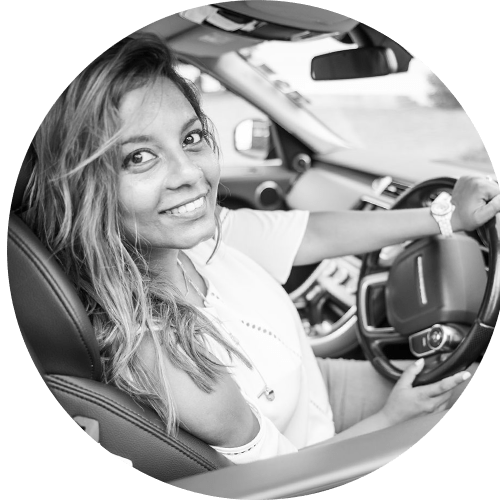 My name is Valerie. I am the Owner and Director of Hera Wedding Planner which is a family business. I have studied Tourism Management with Public Relations and Events; however I have mostly worked in the Marketing Department.
Many people often ask why HERA? Well, according to Ancient Greek, HERA was the Olympian Queen of the Gods, and the Goddess of Marriage, Women, the Sky and the Stars of Heaven. She was usually depicted as a beautiful woman wearing a crown and holding a royal, lotus-tipped scepter. I really felt that this is how I wanted the brides with whom I would work to feel like. Any Groom or Bride should feel the most elegant and gorgeous person on earth on this occasion and by choosing this name, I profoundly wanted to bring this aspect of utmost powerful beauty to my clients.
Being a Wedding Planner has always been a hush-hush dream to me. Ironically enough, the first wedding I organized, was my own. Despite the highs and lows, I enjoyed every single tad of it; I believe this is the path I was to follow.
I just love weddings… the everlasting Wedding cake Couple, the inspiring themed deco, the guests dancing and laughing to the music , this day always mark such a unique moment in a Couple`s life.
I am very dedicated to all the Couples that I meet. I always want to get to know them better so that we can work together in creating and designing their Dream Wedding. Above all, I want them to enjoy this day to its finest; it is so unique and goes by such a blink of an eye that they should treasure every single moment of it and let us take care of the rest.
We would love to be part of this exceptional day!
Weddingly Yours,