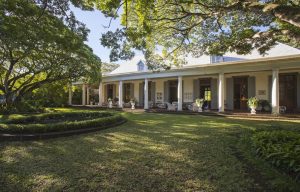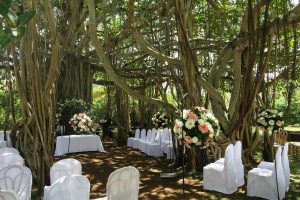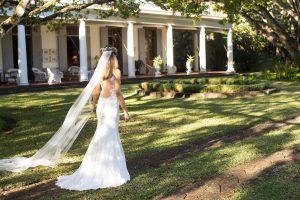 La Demeure Saint Antoine- This mansion belongs to the same Mauritian family since 1830. With its many rooms in a row and its colonnaded veranda all around the House, it is unique in its proportions and a rare example of colonial style . With its ancient trees and its lush Banyan, where generations of children have played Tarzan, this garden is an ideal place for walking, enjoying the sweet life of the place and taste of Mauritian nonchalance. What could be more romantic than getting married here in this magnificent garden, where nature's beauty and colonial architecture complement each other so well! Your guests, sitting under the banyan living this memorable event. After the ceremony, continue the evening over dinner in front of the House, it also offers rooms for you to stay.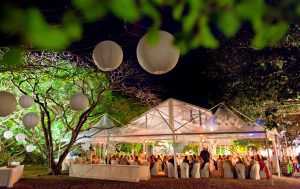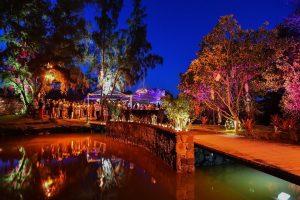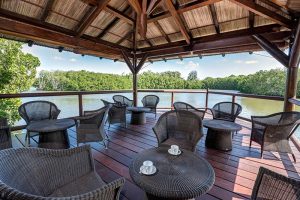 Water's Edge - A banquet hall, situated in Ilot, Calebasses. With  a permanent marquee installed in a beautiful garden, this venue can accommodate large weddings with a parking space for 200 cars. The white marquee is definitely a plus for a wedding as it gives a beautiful view of the garden and it also avoids any plan B in case of rain. The cocktail can be done in the garden and dinner and dancing inside the marquee. The venue also provides room for close family to stay.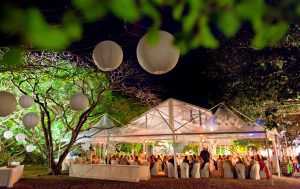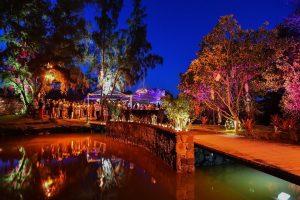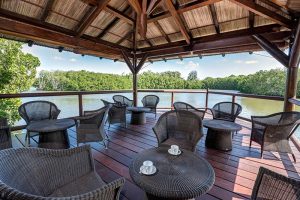 Les Paletuviers- In the North of Mauritius, next to Cap Malheureux, the beach of Anse la Raie is surely one of the best spots for kite surfing. The beautiful cove offering a wonderful setting is ideal for nature lovers. But away from the beach, is a unique and much more intimate place. Hidden in a lush mangrove, Les Palétuviers enjoys an enchanting setting thanks to its unique location, halfway between a turquoise lagoon and an endemic forest.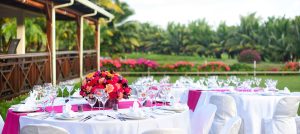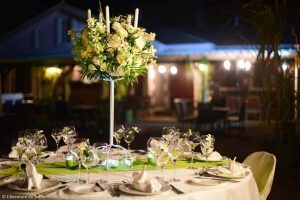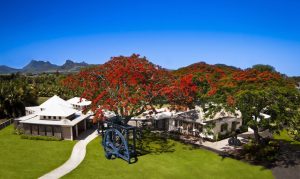 L'Aventure du Sucre - The setting for this gem of a museum is an old factory, itself evoking bygone days and a symbol of all that sugar represents. It lies within the beautiful Beau Plan Sugar Estate, located close to the famous Pamplemousses Botanical Gardens. Pamplemousses is one of the oldest villages in the island, where Governor La Bourdonnais built his mansion and where Pierre Poivre began the Gardens, close to the beautiful church where Bernardin de Saint-Pierre chose to lay to rest Paul and Virginie.