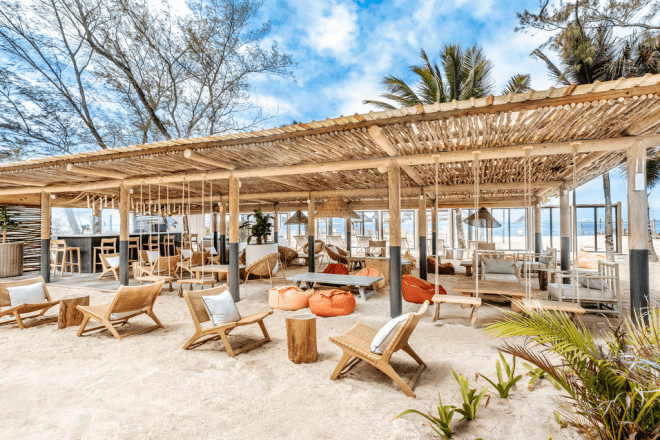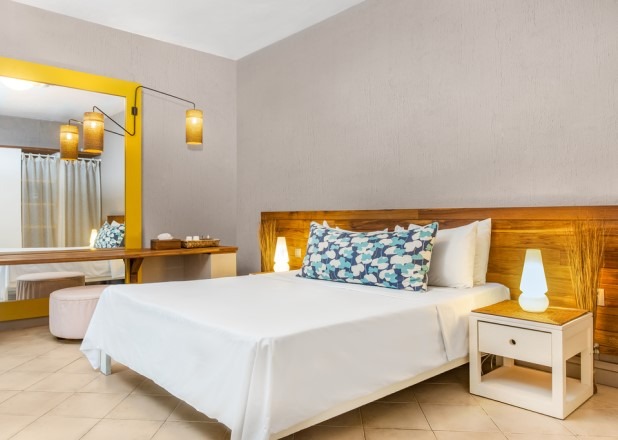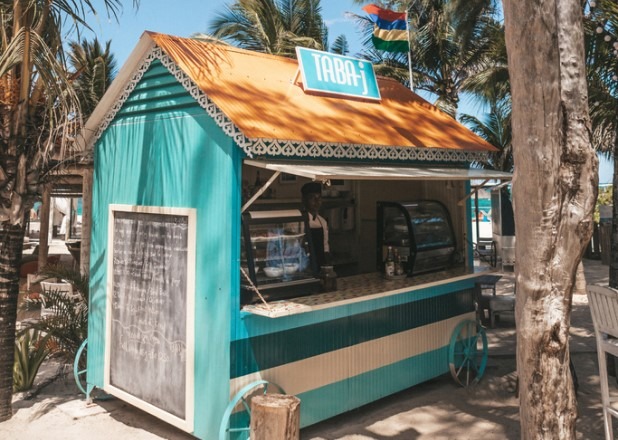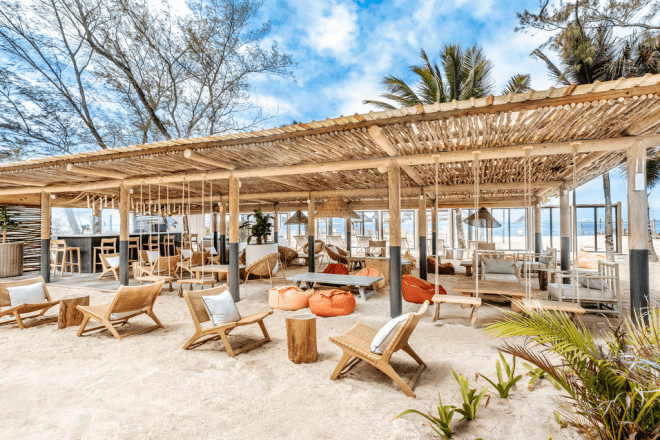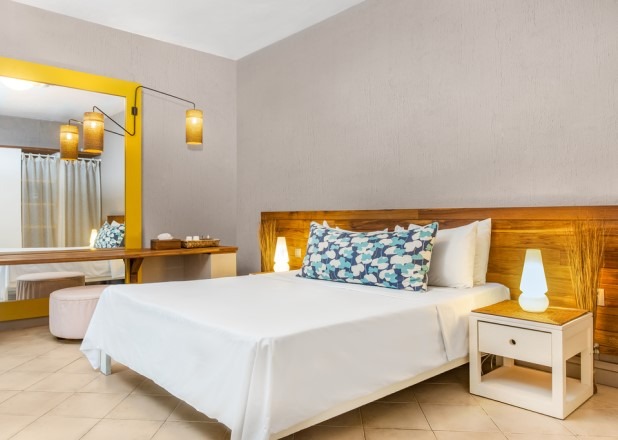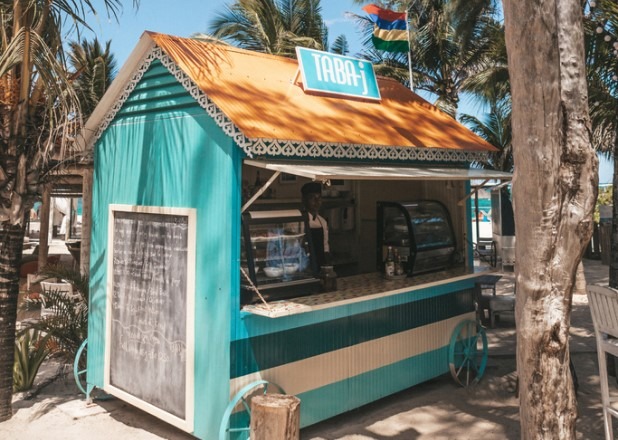 Part of Mauritius's undeveloped east coast, 3*+ Friday Attitude hotel is nestled in the
peaceful fishing village of Trou d'Eau Douce. It has a deeply relaxing atmosphere that's ideal
for a holiday with your family, friends or partner. Come for the salty smell of the Indian Ocean, and the typically blue tropical sky. And come to enjoy a magnificent fine-sand beach, and to indulge in simply doing nothing, swimming or watersports.
Accompanying you throughout your stay, our Family Members will provide a
welcome filled with Mauritius' famous cheerfulness. Throughout your holiday, expect zero stress. Instead, the forecast is for fun and relaxation – because, here, it's Friday every day!
Welcome to the picture-perfect east coast of Mauritius, and to the 3*+ Tropical Attitude hotel,
an Adult-only hotel. Here, you'll benefit from the ideal location facing a clear, turquoise lagoon, close to the charming fishing village of Trou d'Eau Douce and idyllic Île aux Cerfs.
A true ode to tranquility, the boutique hotel immerses you in an atmosphere that's both
elegant and relaxed, courtesy of its tropical architecture and open spaces.
That same harmony is also present in the 58 bedrooms, all boasting sea views, and in 11
villas each blessed with a private garden and swimming pool.