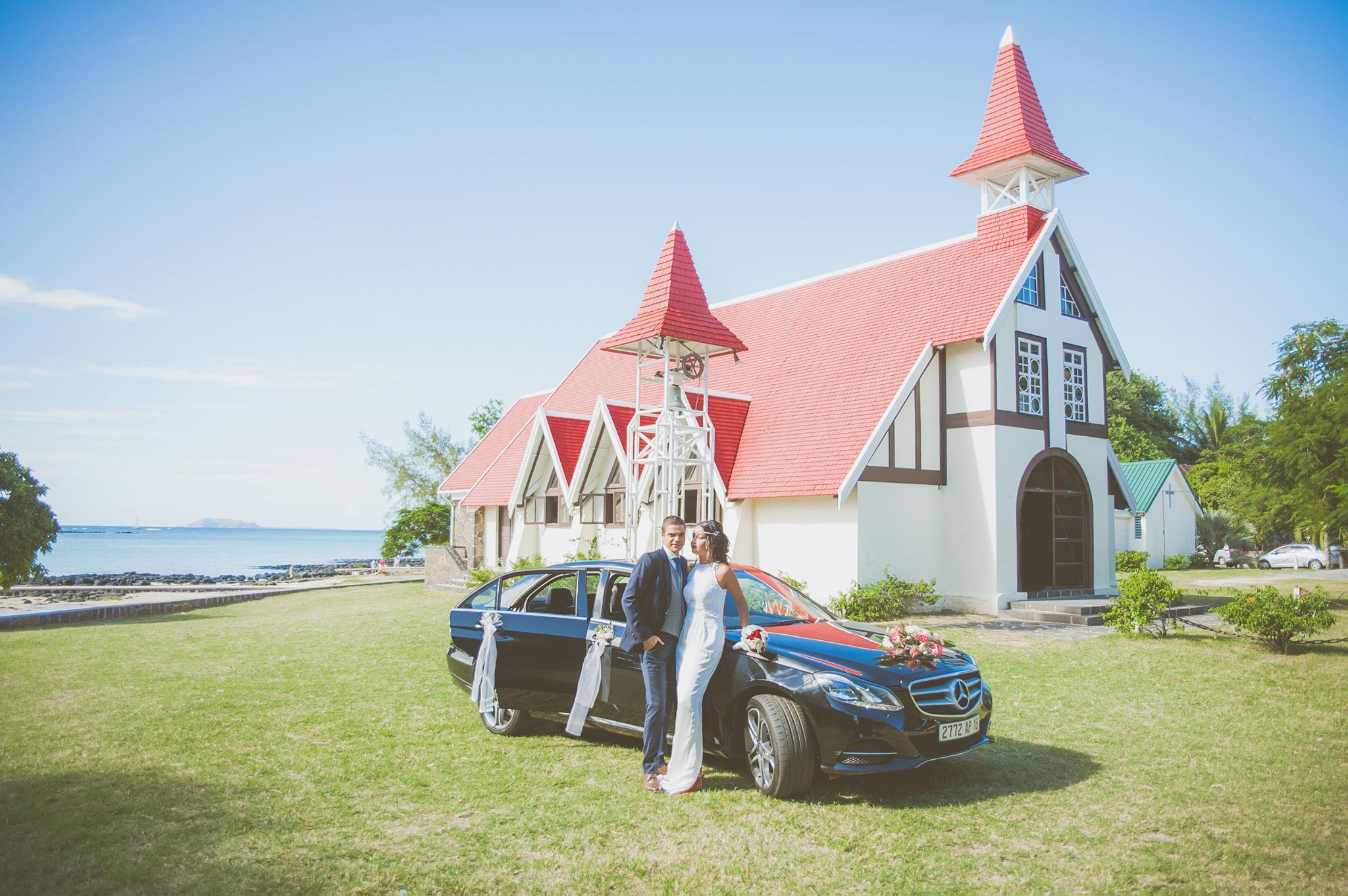 First of all, you should see with your Priest for availability and finalize reservation of the Church before finalizing the wedding date. The priest will then tell you the different steps to follow. The priest has the responsibility to gather a record of the following documents: Act of baptism – certificate of civil marriage – certificate of marriage preparation (CPM). The file must be finalized minimum 1 month before the date of the marriage.
The religious ceremony is so important and beautiful, it should be carefully planned. We can take care of all the floral decorations, book one of the best choirs of Mauritius and prepare the church service booklet so that your guests can fully participate. Above all, we will coordinate the ceremony so that everything goes without a hitch.
Indian Wedding is a very traditional one. The belief that the Couple is bound to each other for seven birth circles through different ceremonies is very significant. The ceremonies are often highly structured and luxurious and a lot of organization is needed as it usually lasts 2-3 days.
At Hera Wedding Planner, we can organise a beautiful ceremony in a wedding hall or hotel where you and your guests will be able to enjoy different venues and setups in a garden or on the beach for the different days. We also provide transport facilities, singers, musicians and folk dancers. We can also organize catering services with traditional cuisine and vegetarian buffet with other refreshments as a package.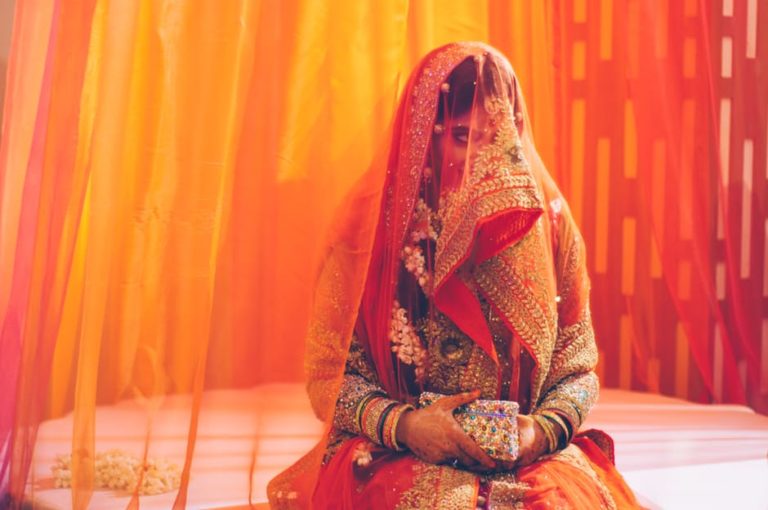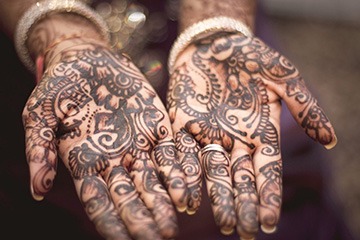 The Muslim Wedding is a beautiful ceremony. Symbolically, Henna also called Mehendi will be applied to the bride`s hands, we have expert ladies to do it. We also have tarp shelters so that your guests can gather underneath to watch the ceremony. After this ritual, you usually have music and dancing all night, we can also provide animation.
A Muslim Wedding is mainly about the religious ceremony but also the big dinner that is served afterwards. We have the best catering services when it comes to briyani and all the necessary requirements to welcome your guests the best possible way.